We care about your health & skin!
21/05/16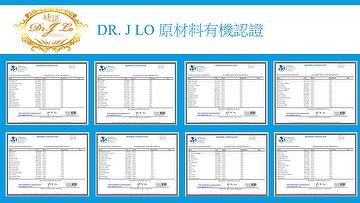 Dr. Janet, a Holistic Medical Specialist who has true passion in soapmaking. She holds certified "American Handcrafted Soapmaker Certification", " Taiwan Certified Educator of Handmade Soap" and an Expertise of custom made cosmetic products.
Dr. Janet found that many commercial products, patients cited contain a lot of synthetic and unnecessary ingredients weren't always "kind" to skin. There are many patients with allergic dermatitis, contact dermatitis and various skin sensitivities. It is feasible the products they were using were sensitizing them further.
With the support of her husband, Alex, Dr. Janet developed & created customized formulas using certified organic oils and wholesome ingredients, which are handmade without synthetic materials in order to provide superior quality of products.
Dr. Janet's caring, good intentions and consideration are all reflected in her intimate products. Our natural products are preservative free and handmade in the 'greenest' manner.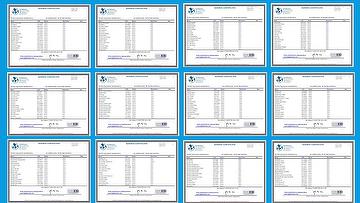 Dr. Janet has invented a range of skin care products branded Dr. J Lo, all ingredients are 100% chemical free, petrochemical free, no genetic modification, totally environmental user friendly, even suitable for vegetarians .